THANKS FOR YOUR INTEREST!
YOU CAN ALREADY GET PAID NOW WHEN YOU RELOAD ON ODIN BALLS. DIRECTLY TO YOUR PAYPAL OR VENMO.

TRY OUT THE BALLS AND ADD TWO DOZEN TO THE CART,
THE SECOND ONE IS ON US.

USE CODE "BOGO" ON CHECKOUT

Receive a $7 payout to your PayPal or Venmo.
"Ditching Taylor Made TP5X. Really great ball! Improved spin, great ball flight, incredible feel around greens."


- Raf O. ⭐⭐⭐⭐⭐



SOFT FEEL AND MORE CONTROL
"They play exceptionally well around the green, and my favorite part may be how true they roll. I seriously think everyone needs to be playing this ball!"


- Austin E. ⭐⭐⭐⭐⭐

"I've gotta say this ball is the closest to playing a PROV1X as it comes. The durability I think is better and the feel off the club is like playing a PROV1X without having to pay the high price."


- BigChokeGolf ⭐⭐⭐⭐⭐

HIGH COMPRESSION & VERY WORKABLE

TOP DISTANCE, SPIN & CONTROL

Use your ODIN earnings for anything golf related.



Receive a $4 payout to your PayPal or Venmo.
"Skeptical in the beginning, but these ODIN X balls are the real deal. I switched from my Callaway chrome soft to these and I'm loving the feel and sound."

- TheHopDon ⭐⭐⭐⭐⭐



"Durable and playable. Great golf ball. Soft feel around the greens and straight off the tee. The best part is the price.
- Kelly W. ⭐⭐⭐⭐⭐


"I ordered some ODIN-X balls after reading a review on pluggedin and was very impressed with the performance given the ionomer cover. It's well worth the inexpensive cost."
- Garry O. ⭐⭐⭐⭐⭐
Use your ODIN earnings for anything golf related.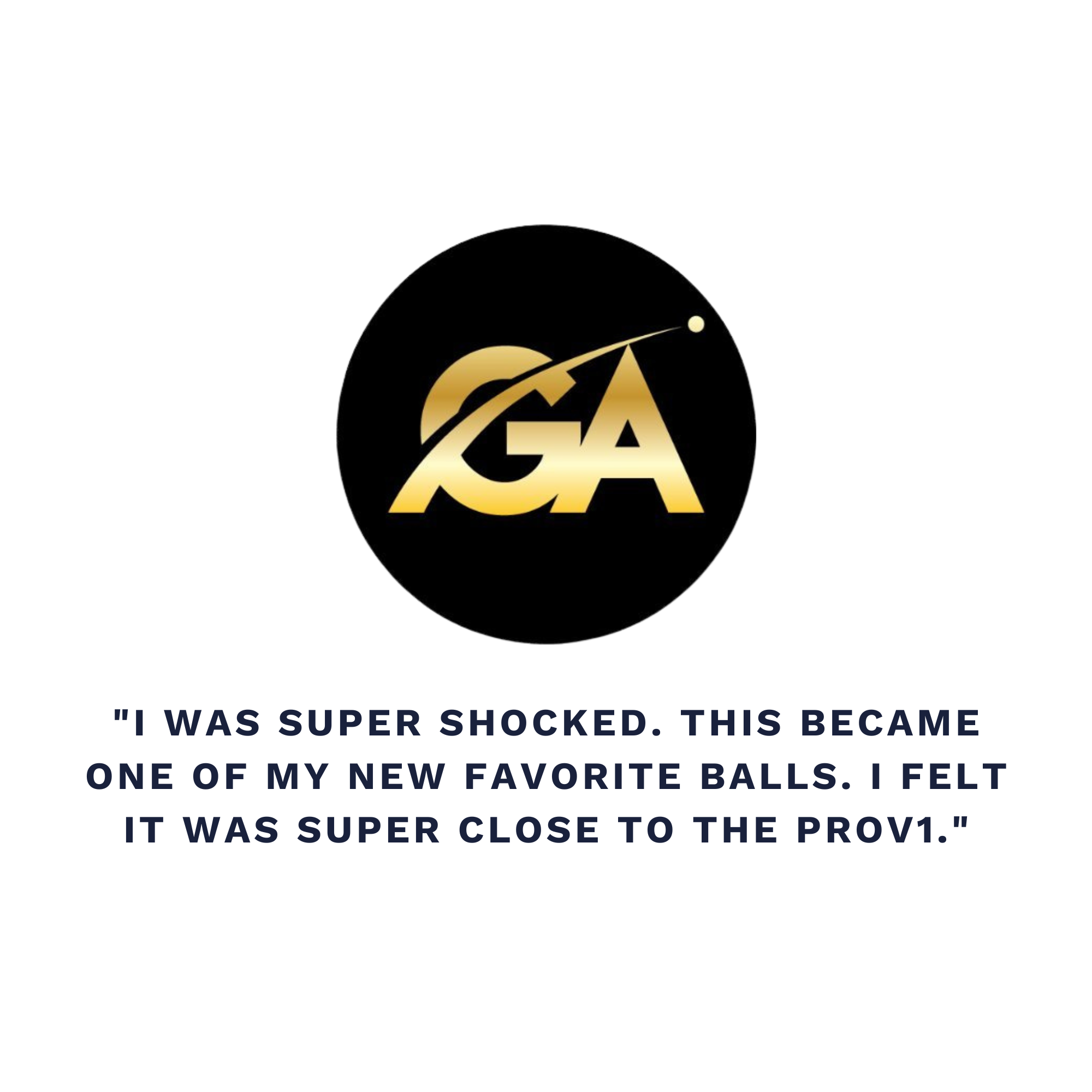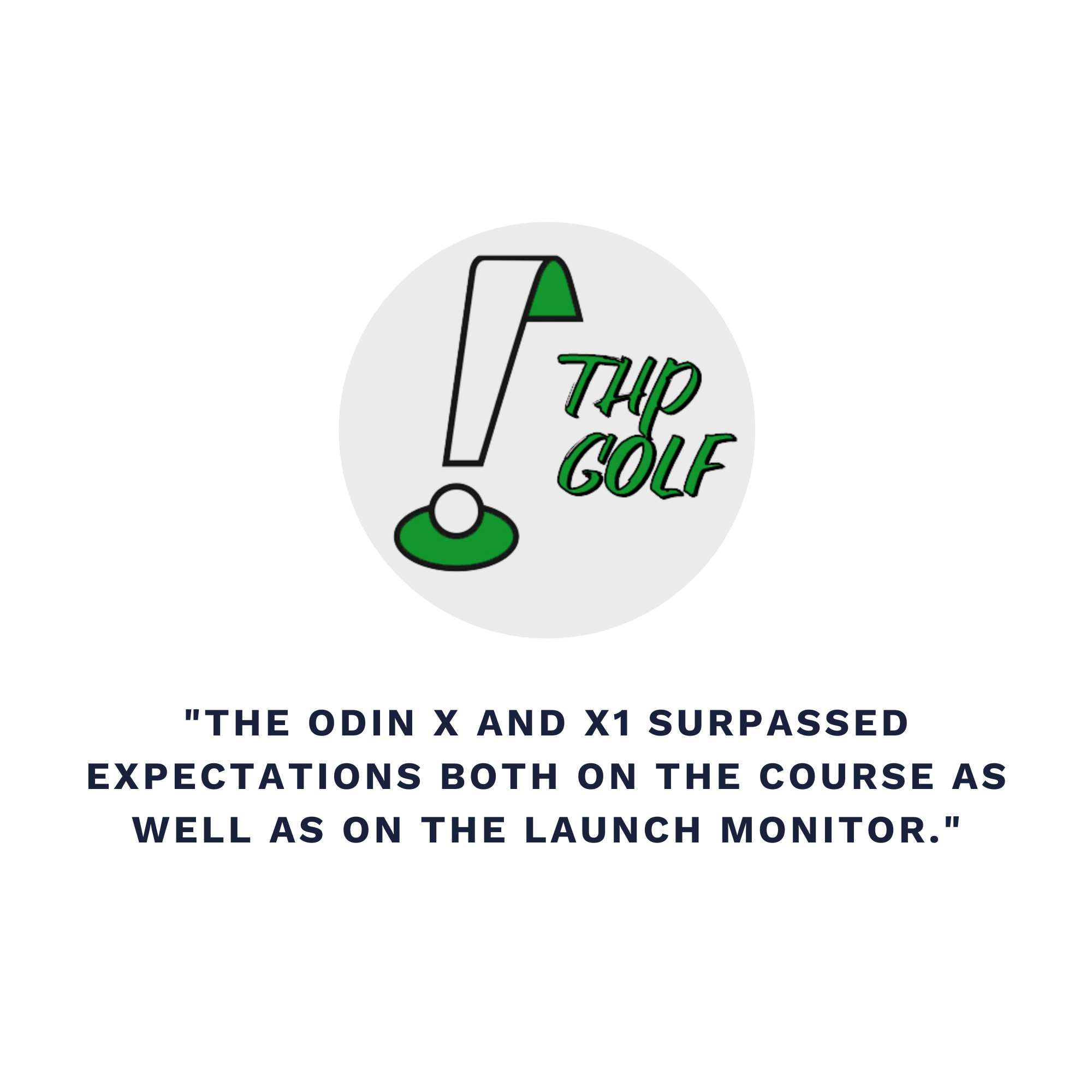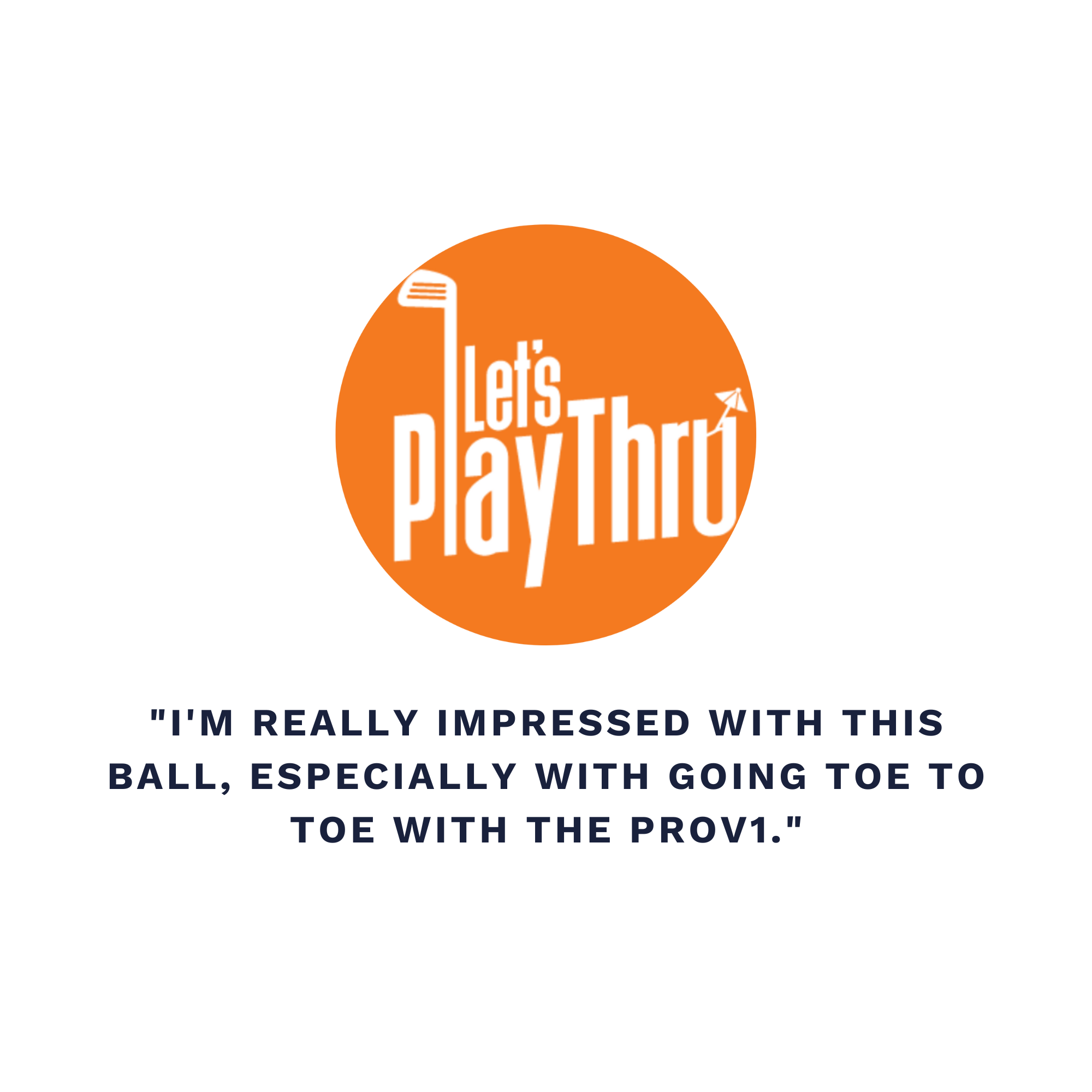 HAVE SOME ADDITIONAL QUESTIONS?
The ODIN Card is a digital Mastercard that lives on your phone. For every ODIN dozen you buy, it gets loaded up with a 20% payout. For example, if you buy a dozen of our X1 ball, you get $7 on your ODIN Card.
You already spend a ton on golf, and this is a chance to associate with us a brand who gives back to you personally. In this case, it's money back to go use it on anything in your golf game. Saving on green fees, ball reloads, lessons, betting, clothing upgrades and more.
DOES THE ODIN CARD HAVE ANY FEES?
There are no fees attached to the card since it's not a regular debit or credit card. The only cost is buying ODIN balls and you get the card for free.

 
WHERE CAN I USE THE ODIN CARD?
You can use the card at any golf course or golf shop. When you're ready to pay, open your phone's wallet (Apple or Google), and scan your phone on the card machine. The machine will recognize the card as if you're paying with a regular debit or credit card.

 
IF MY ODIN CARD EARNINGS ARE LESS THAN THE TOTAL BILL, CAN I STILL USE IT?
Yes, it works like a normal gift card. You scan the card and pay, and if there's money leftover on the bill, you'll pay normally with cash or another card.

 
WHY SHOULD I PLAY ODIN BALLS?
First off, we're the only golf brand to sponsor and pay you. We built two ball types that play just as good (in some cases, much better) as any traditional ball brand, but without denting your wallet. You can check out some of our reviews here:
Let's Play Thru - "I'm really impressed with this ball, especially with going toe-to-toe with the ProV1."  
Golf Ascending - "I was super shocked. This became my new favorite ball. I felt it was super close to the ProV1."
The Hacker's Paradise - "The ODIN X and X1 surpassed expecations both on the course as well as on the launch monitor."