RELOAD ON PREMIUM
GOLF BALLS WITHOUT THE PRICE GUILT.
Join 1000s of everyday golfers and bring more value to your game.

Lab tested, vetted and loved by the everyday golfer community

You already pay a sh*t ton on golf. Time to get more value out of a golf brand.

✓ Premium balls that are critically acclaimed, and as good or better than the traditional brands. All without denting your wallet.

✓ The only golf brand that sponsors and pays you 20% cashback per dozen. Use that money at any local golf course.

✓ Used and loved by 1000s of everyday golfers, leagues and courses.


Use code "BOGO" on checkout and get a free dozen on us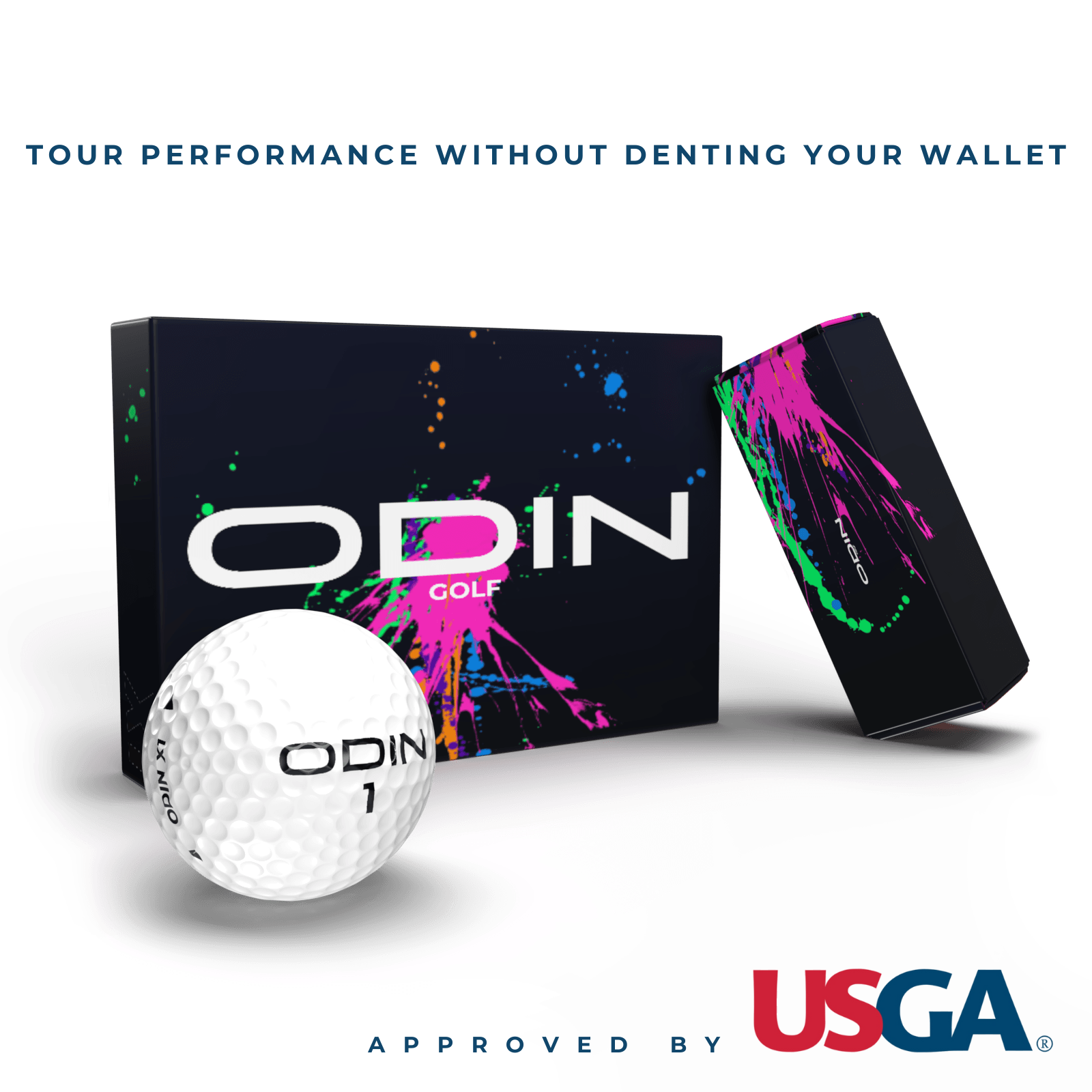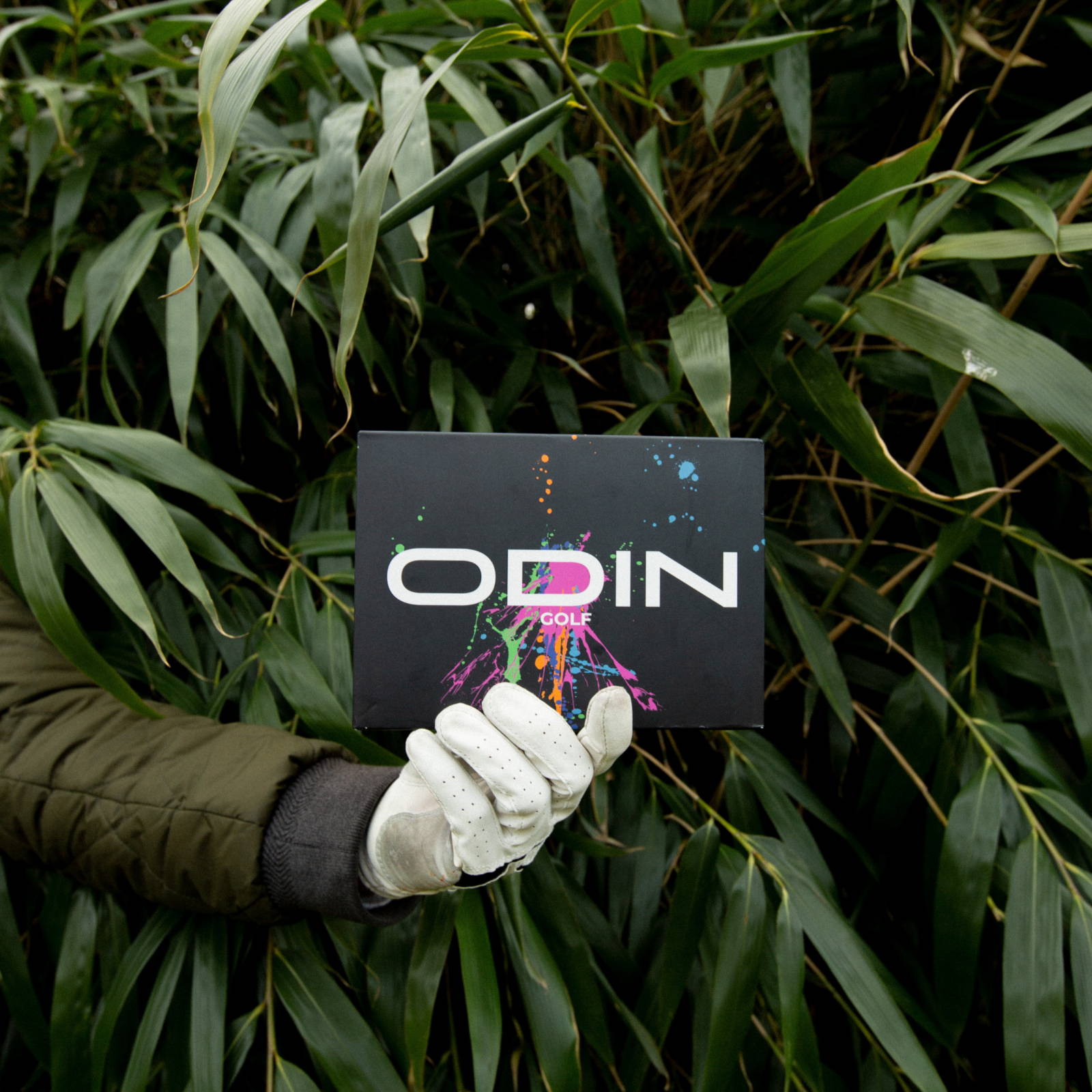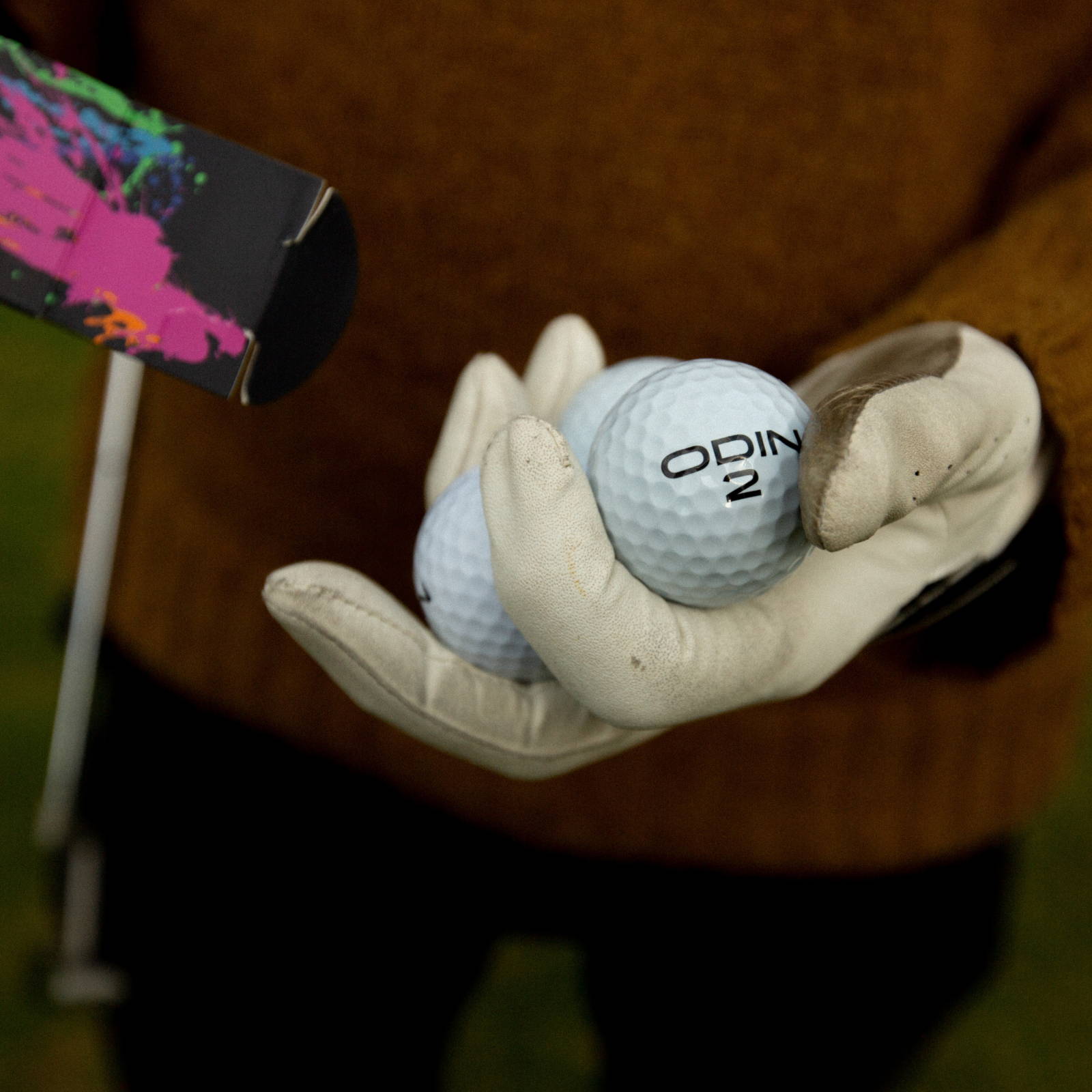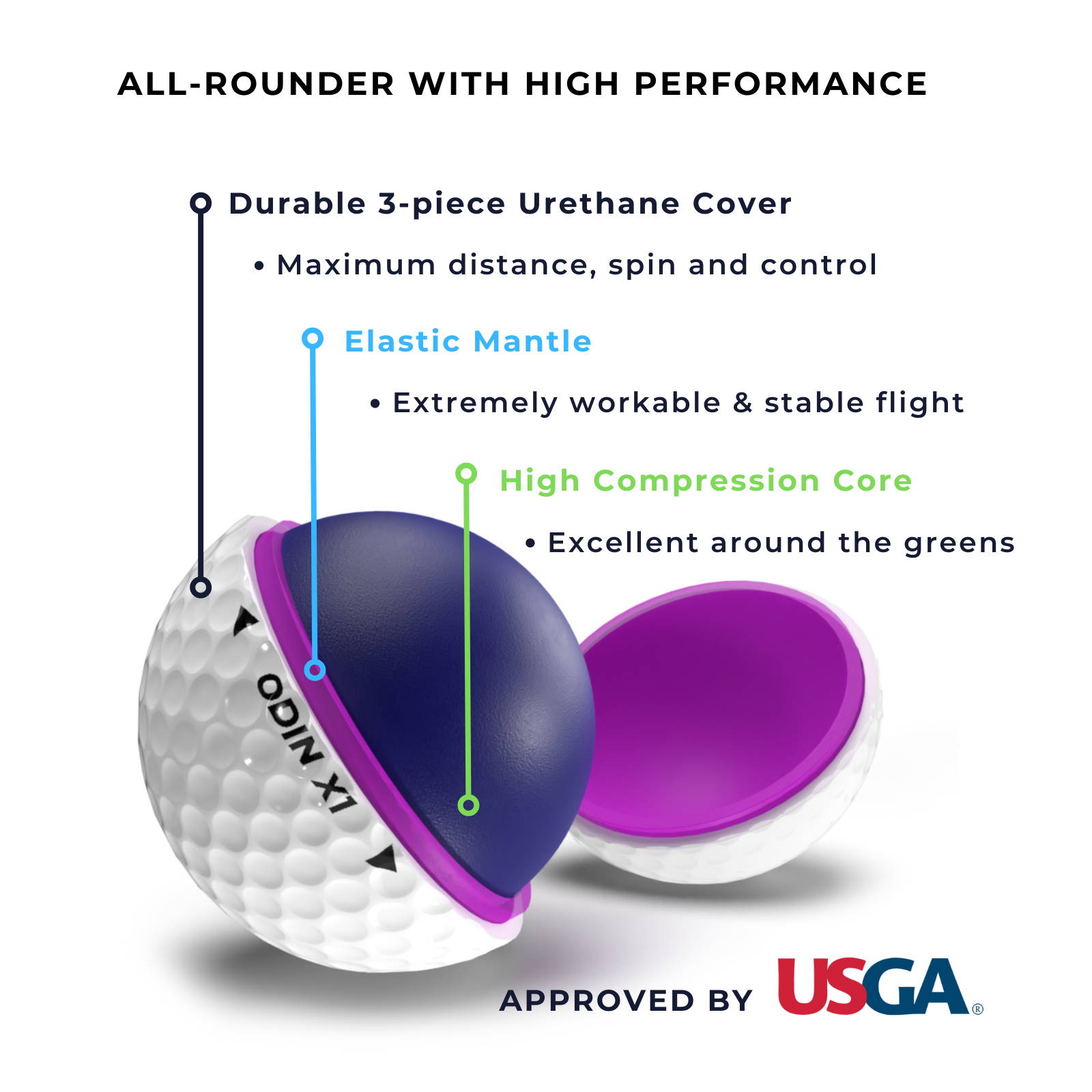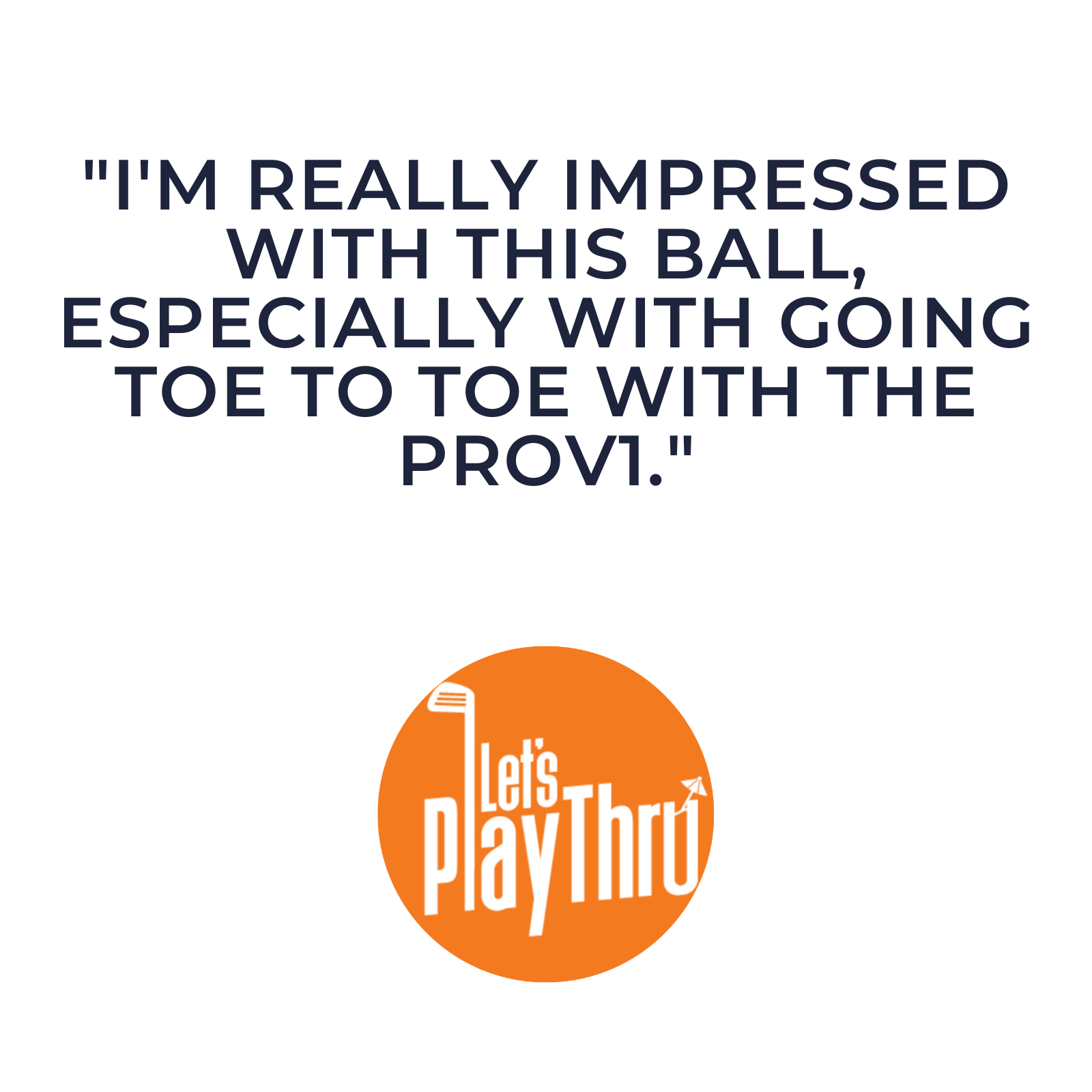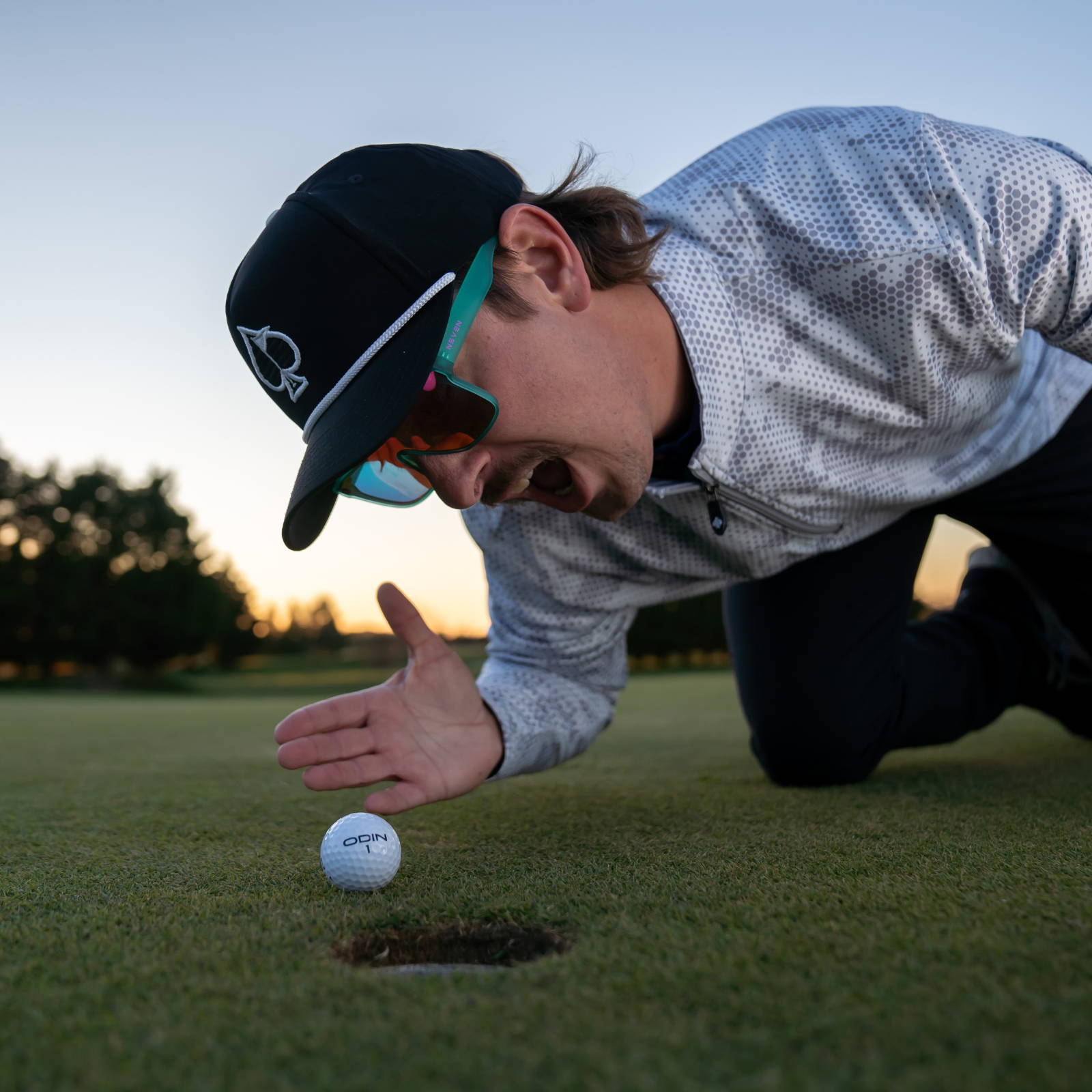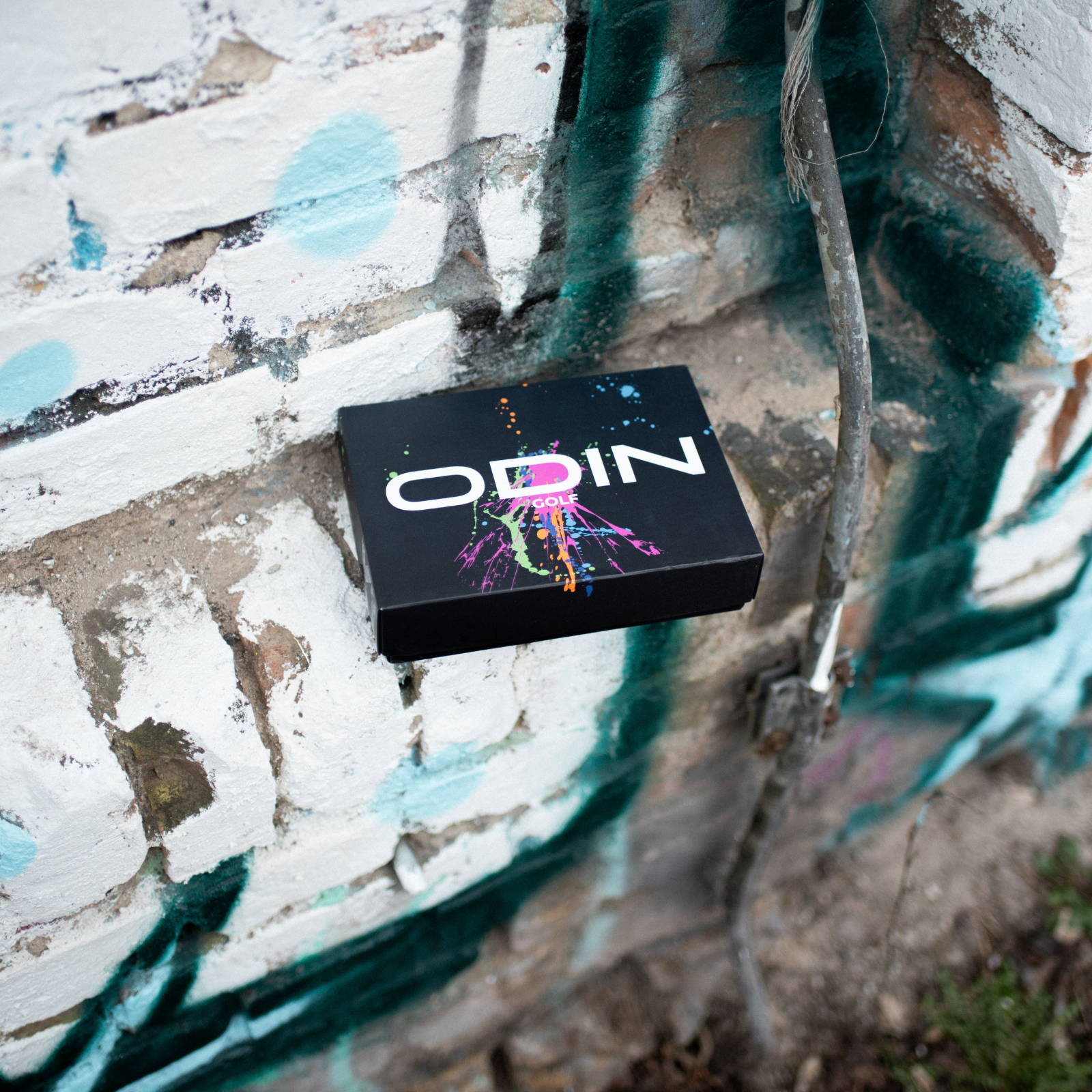 "Ditching Taylor Made TP5X. Really great ball! Improved spin, great ball flight, incredible feel around greens."


- Raf O. ⭐⭐⭐⭐⭐



SOFT FEEL AND MORE CONTROL
"They play exceptionally well around the green, and my favorite part may be how true they roll. I seriously think everyone needs to be playing this ball!"


- Austin E. ⭐⭐⭐⭐⭐

"I've gotta say this ball is the closest to playing a PROV1X as it comes. The durability I think is better and the feel off the club is like playing a PROV1X without having to pay the high price."


- BigChokeGolf ⭐⭐⭐⭐⭐

HIGH COMPRESSION & VERY WORKABLE

TOP DISTANCE, SPIN & CONTROL

Use your ODIN earnings for anything golf related. At any local golf course.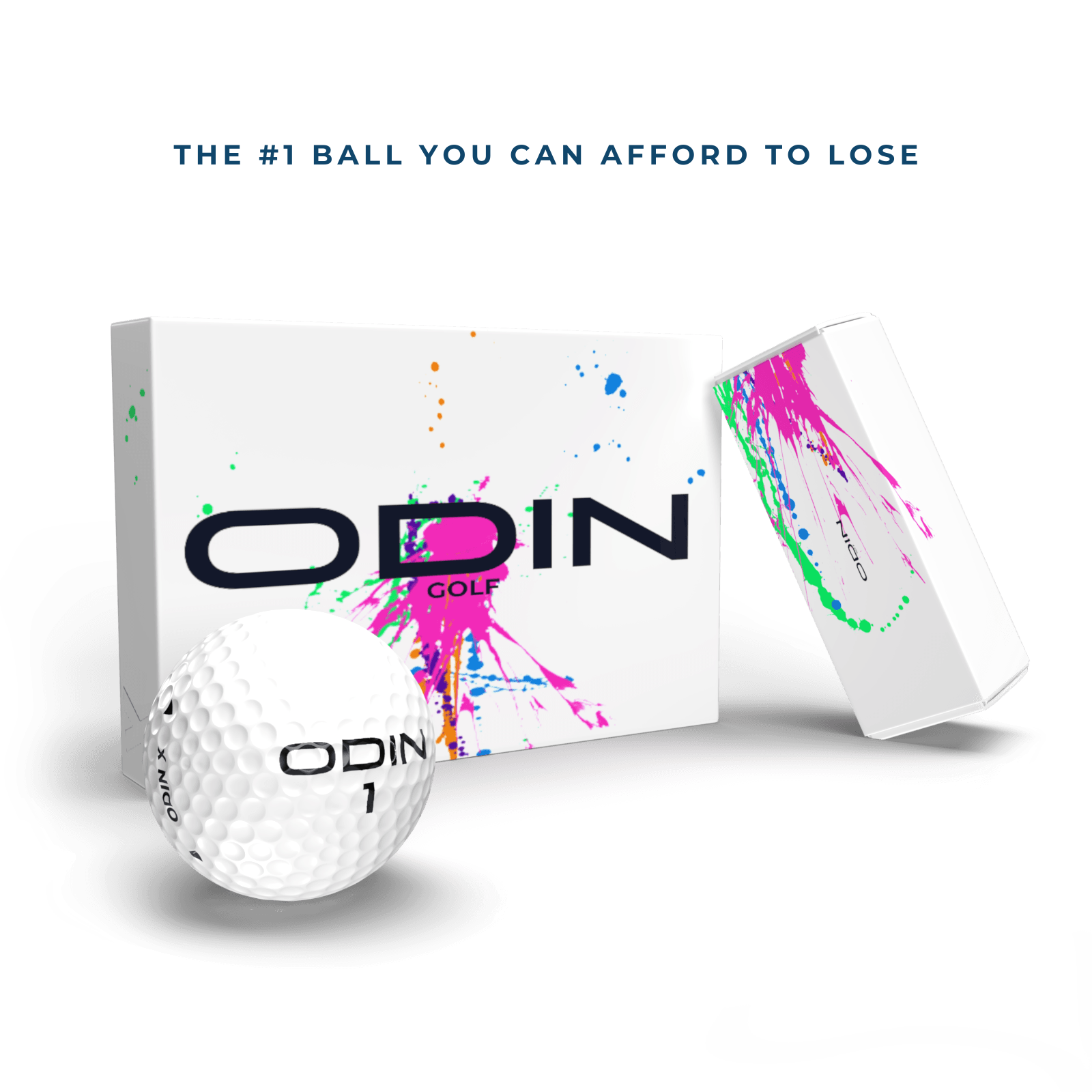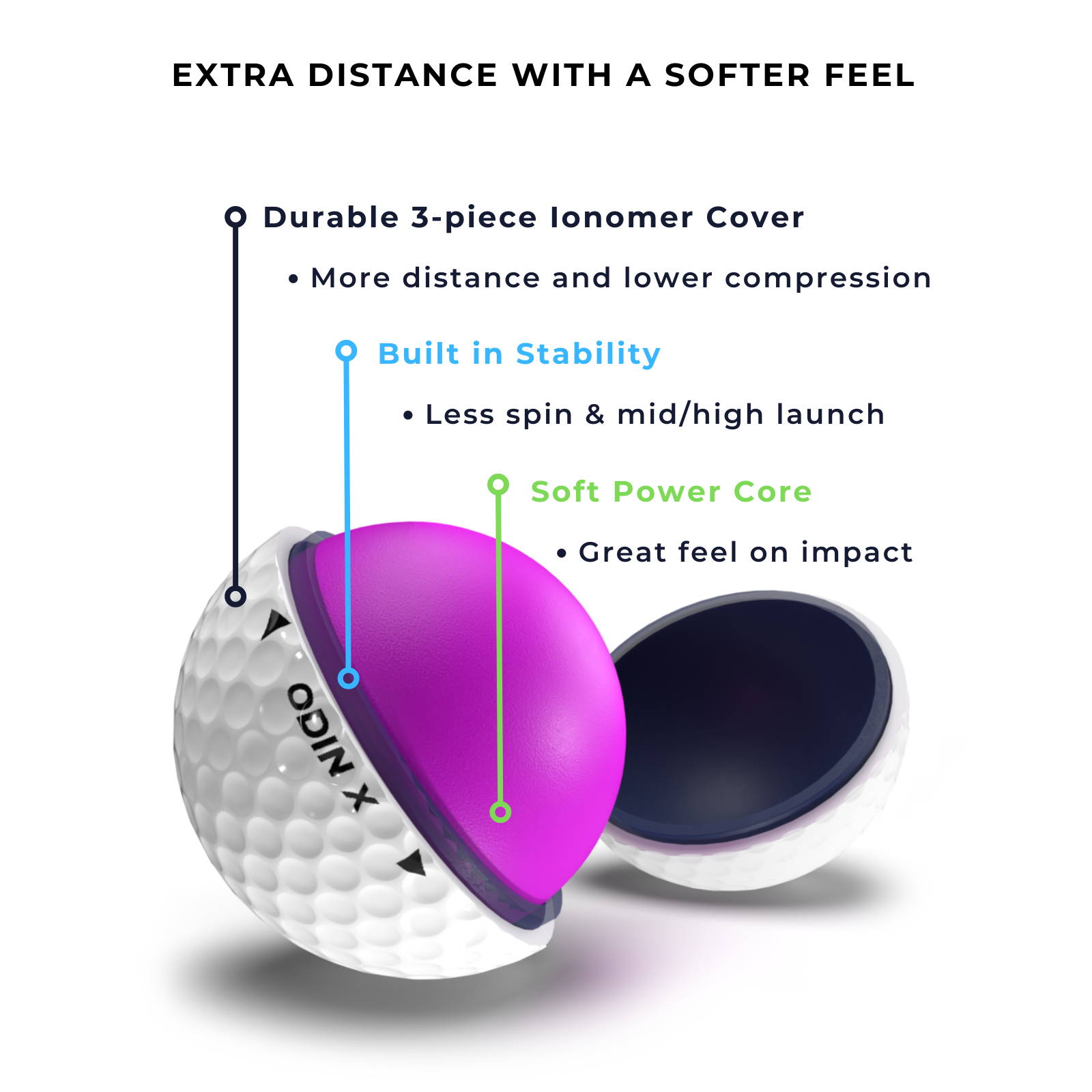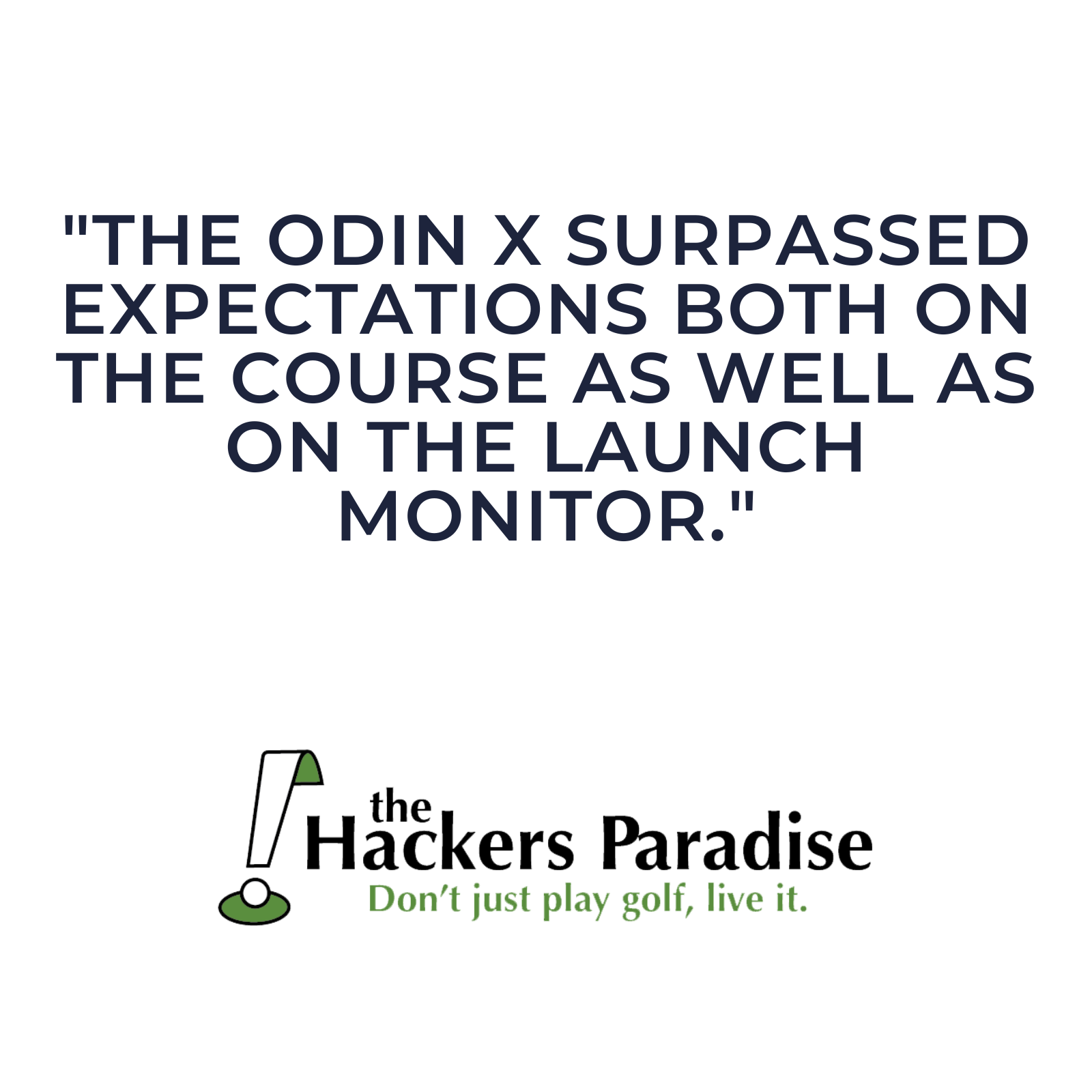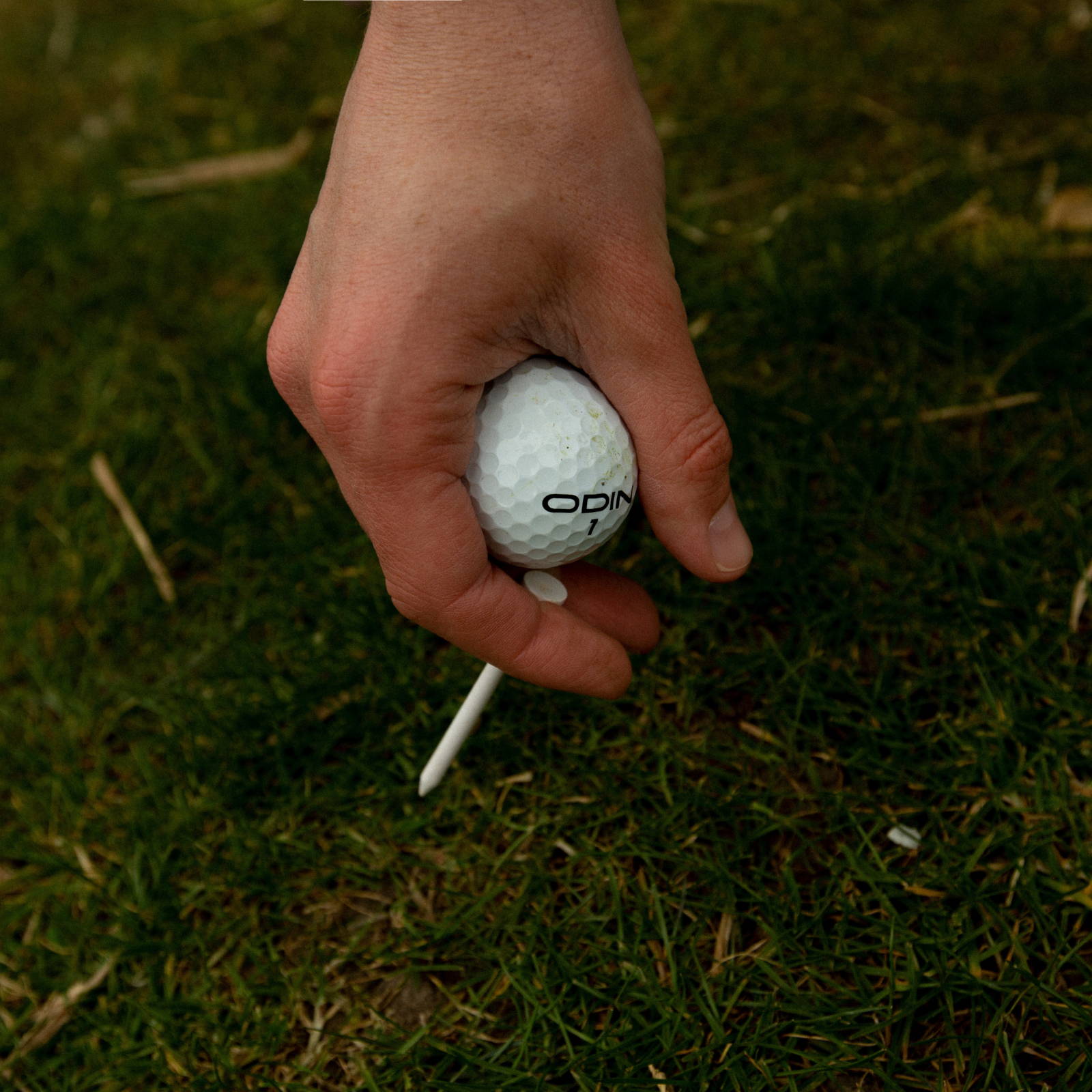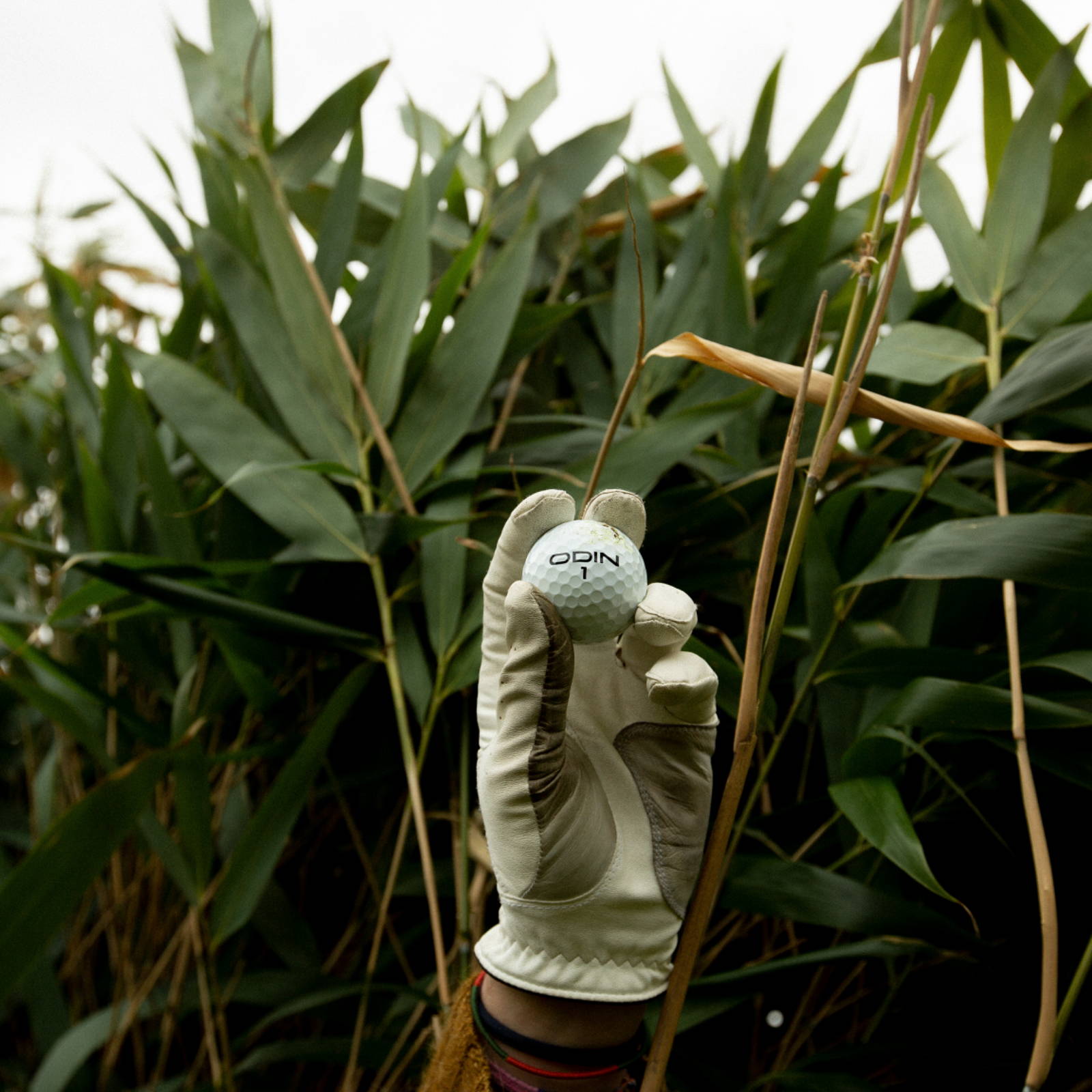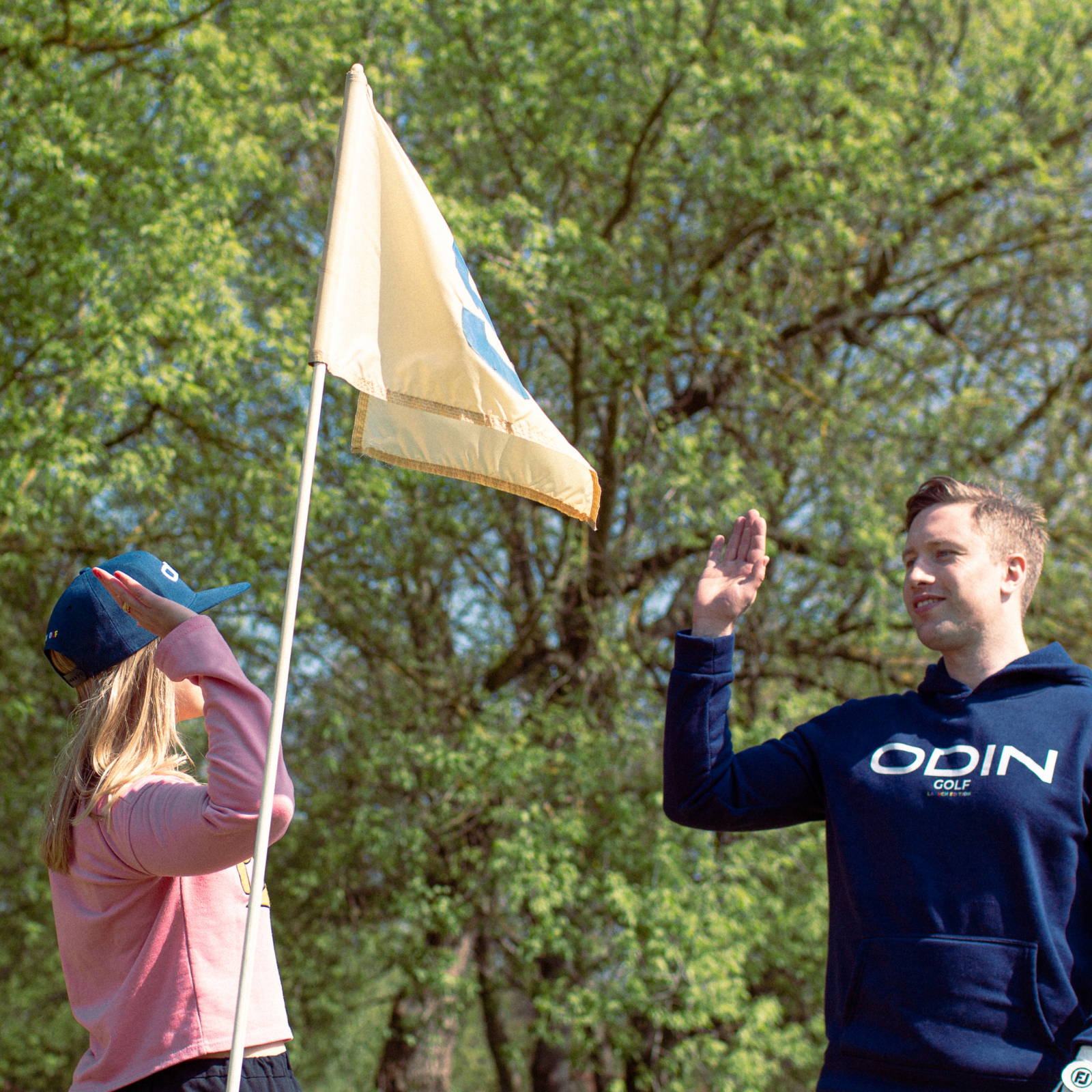 "Skeptical in the beginning, but these ODIN X balls are the real deal. I switched from my Callaway chrome soft to these and I'm loving the feel and sound."


- TheHopDon ⭐⭐⭐⭐⭐



"Durable and playable. Great golf ball. Soft feel around the greens and straight off the tee. The best part is the price."


- Kelly W. ⭐⭐⭐⭐⭐


"I ordered some ODIN-X balls after reading a review on pluggedin and was very impressed with the performance given the ionomer cover. It's well worth the inexpensive cost."


- Gary O. ⭐⭐⭐⭐⭐
Use your ODIN earnings for anything golf related. At any local golf course.